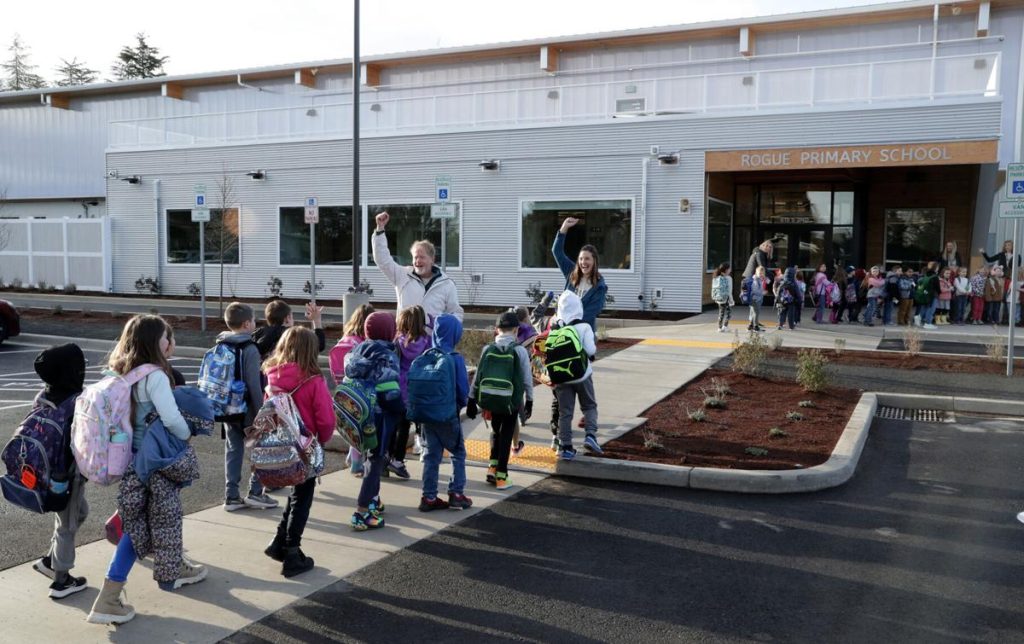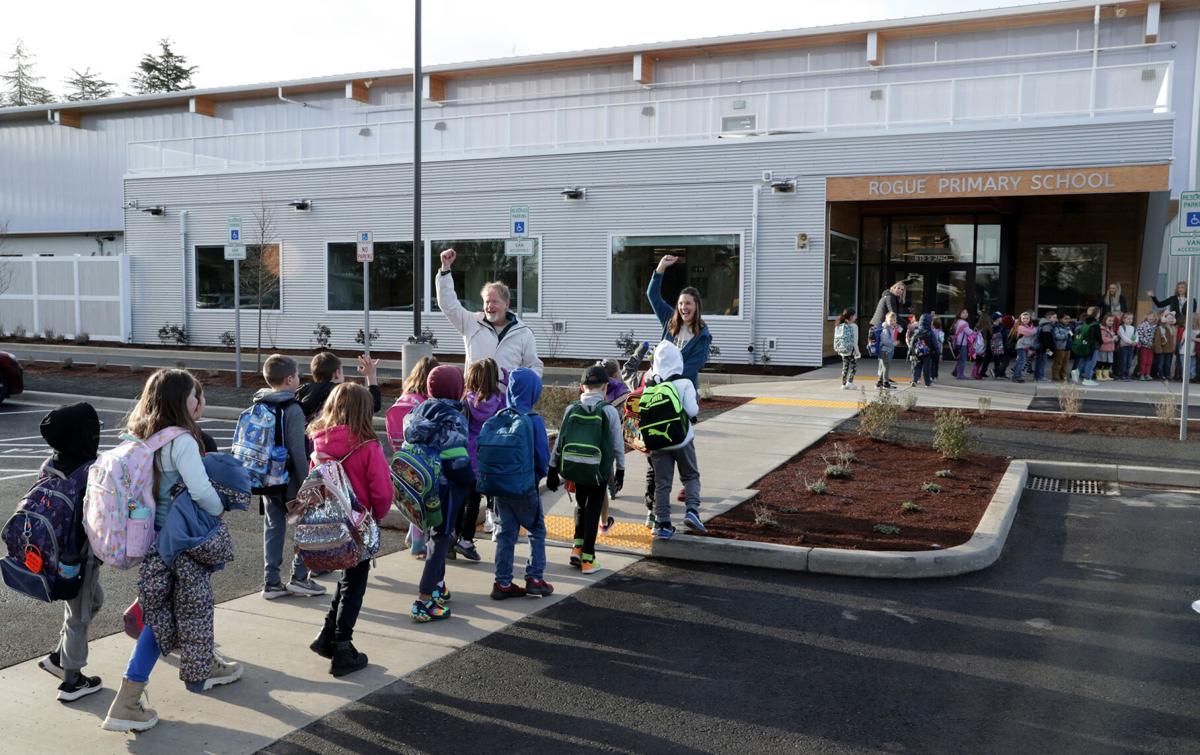 Published in the Rogue Valley Times on April 3, 2023 Nearly 100 excited "Otters" were turned loose onto the streets of Central Point bright and early Monday morning. Clad in backpacks and colorful jackets, with sheer joy plastered on their tiny faces, they were making the trek from recent temporary digs at Central Point Elementary […]
Safe and Healthy D6 Schools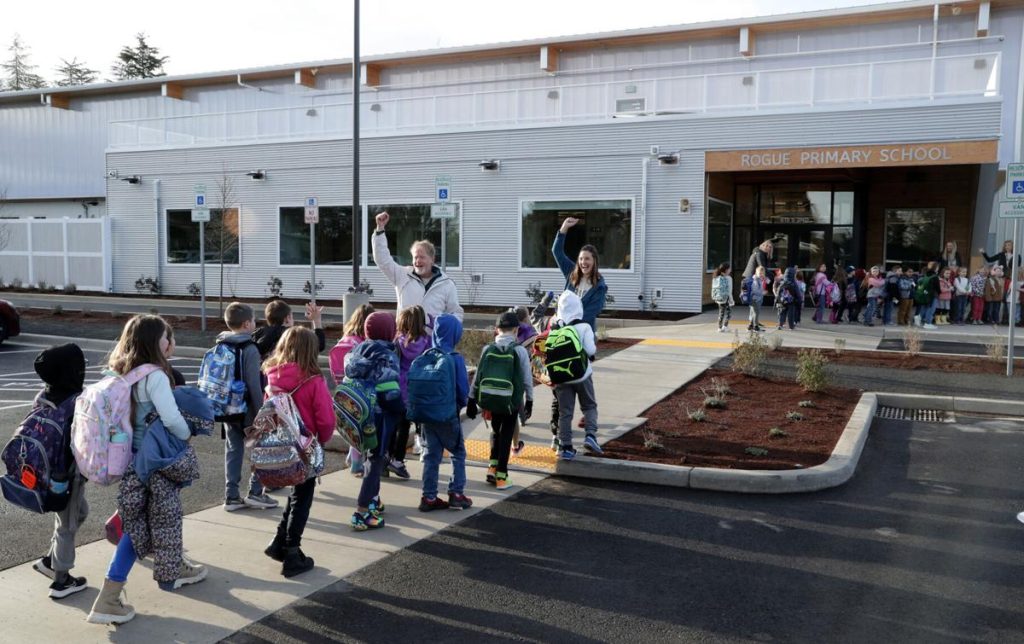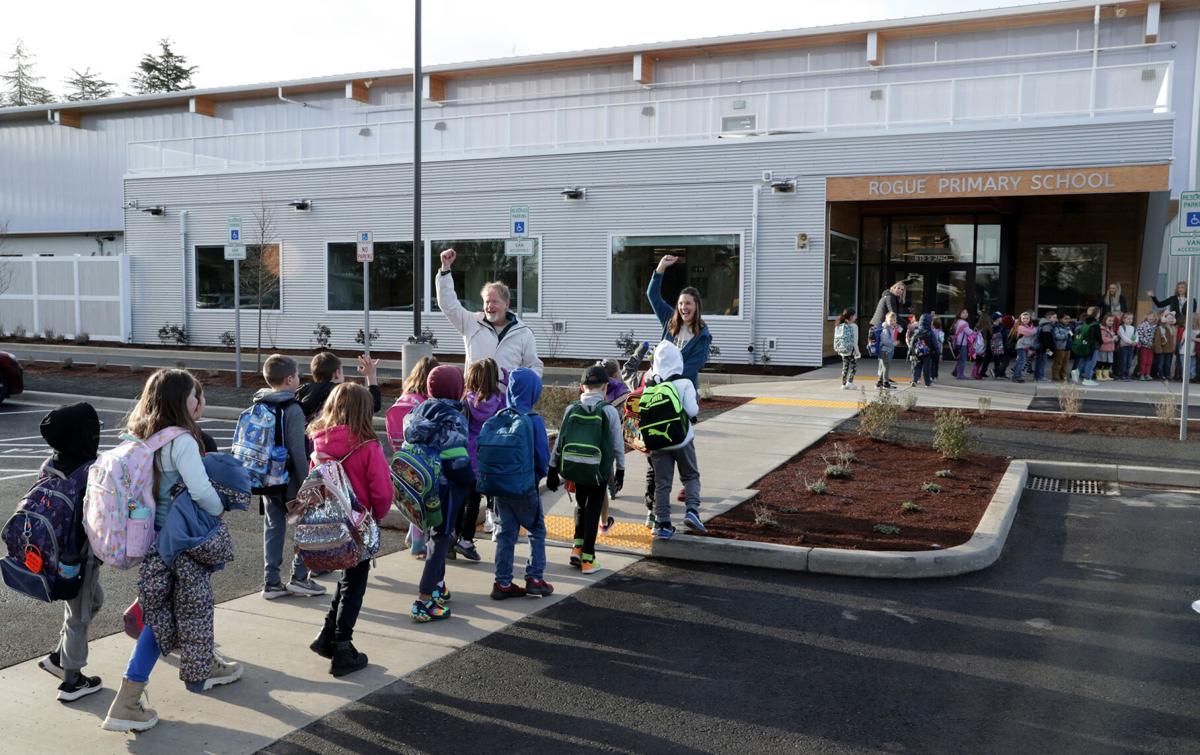 Published in the Rogue Valley Times on April 3, 2023 Nearly 100 excited "Otters" were turned loose onto the streets of Central Point bright and early Monday morning. Clad in backpacks and colorful jackets, with sheer joy plastered on their tiny faces, they were making the trek from recent temporary digs at Central Point Elementary […]
Read More
Prioritize Saftey and Security for All District Schools
Update aging fire/life safety systems at all schools.

Add or update security cameras and communication systems at all schools.

Install fencing at all schools (except Central Point Elementary).

Install interior locking classroom door hardware at all schools.
Improve Air Quality
New or updated heating, ventilation and indoor air quality systems at all of the District's schools.
Relieve Crowded Classrooms, Plan for Growth
Conversion of Asante property into an Early Learning Center to serve K-2 , which would reduce overcrowding at Central Point Elementary, Jewett and Mae Richardson. The cost of re-purposing the Asante property is estimated by school construction experts to be 3 to 4 times less than building a new elementary school.
Renovate & Repair Aging Schools
Replace or update mechanical systems that are past their usable life for increased efficiency, health and safety at all schools except Central Point Elementary.
Create Flexible and Improved Learning Spaces
Construction of multi-purpose/flexible learning spaces at Scenic and Crater.

Remodel of select rooms/spaces at Hanby, Sams Valley and Patrick.

Additional improvements at Jewett.

Construction of new gyms at Jewett and Mae Richardson.