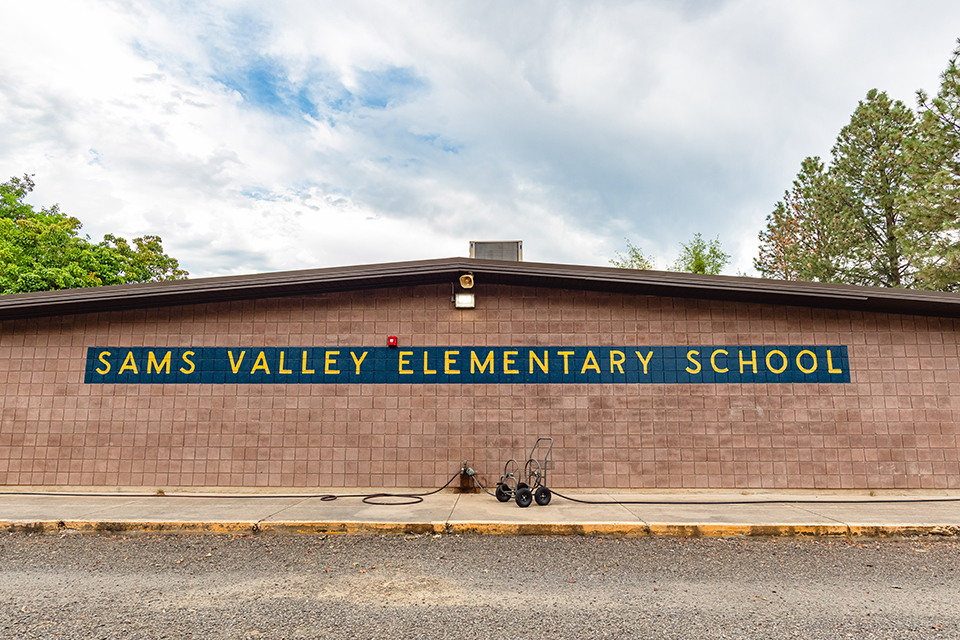 Project Summary: Mechanical, Electrical, Plumbing and Site Upgrades
Campus buildings will receive new heating, ventilation and air condition (HVAC) systems, electrical systems, and plumbing. New HVAC systems will create a comfortable learning environment with state-of-the-art indoor air quality by using appropriate filters and code-mandated air changes. A new digital HVAC control system will efficiently "warm up" buildings to a desired temperature on cold morning prior to staff and students arriving, and will "turn down" the heat when it knows or senses the buildings are empty. These controls will create thermally comfortable spaces and allow district maintenance staff to control mechanical systems remotely if necessary.
School-wide security systems will be upgraded or installed to include new fencing around the core of the school buildings, security cameras, an intercom system, classroom clocks and fire alarm panels. New exterior and classroom door hardware will have already been installed under another project.
Bond Goals Addressed
IMPROVE MECHANICAL SYSTEMS FOR EFFICIENCY AND HEALTH
IMPROVE SAFETY AND SECURITY
Estimated Project Cost: $3,600,000
Upgrades and updates to building systems have been completed!
Improvements including Mechanical, Electrical, and Plumbing system upgrades/replacement as well as a new air conditioning/indoor air quality system and new fencing for campus security.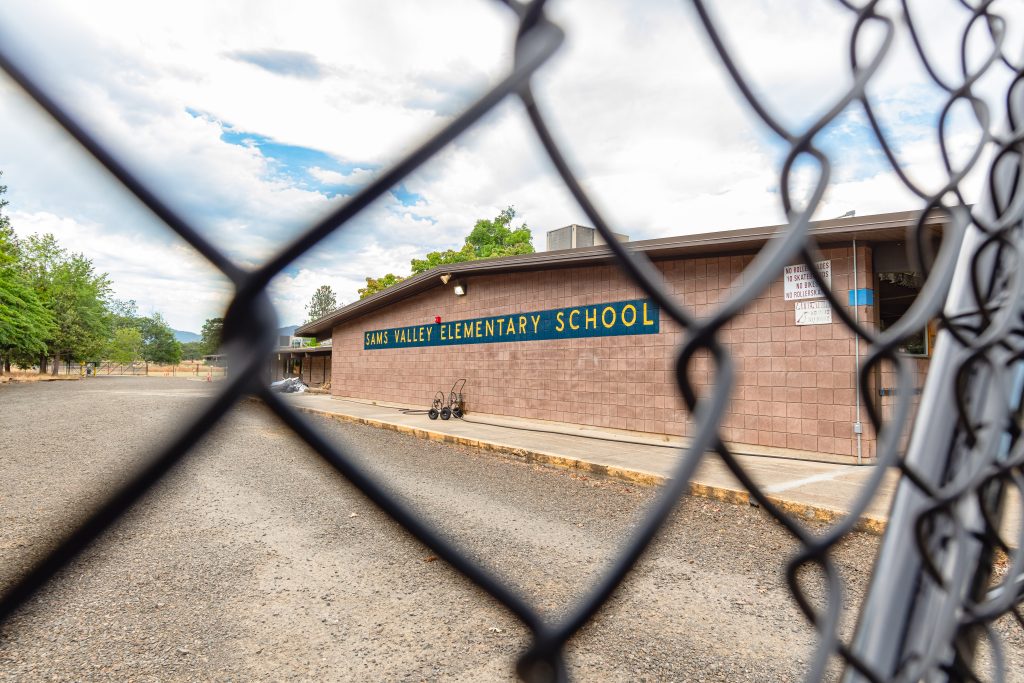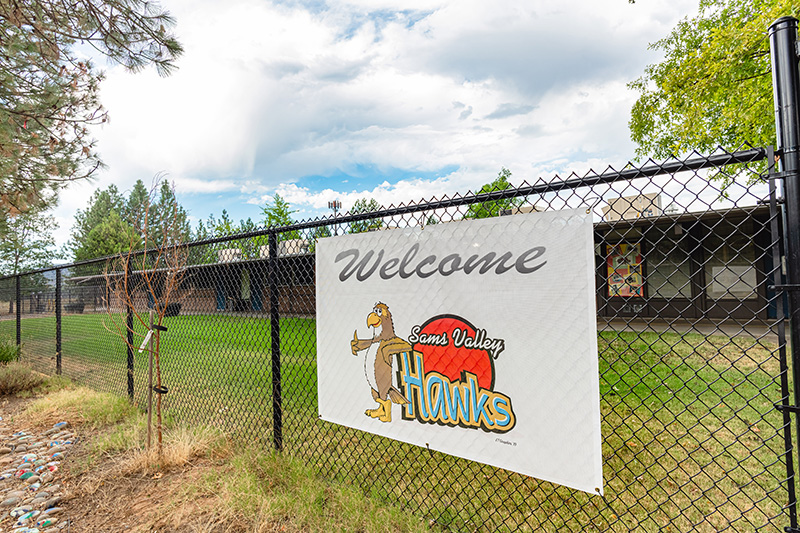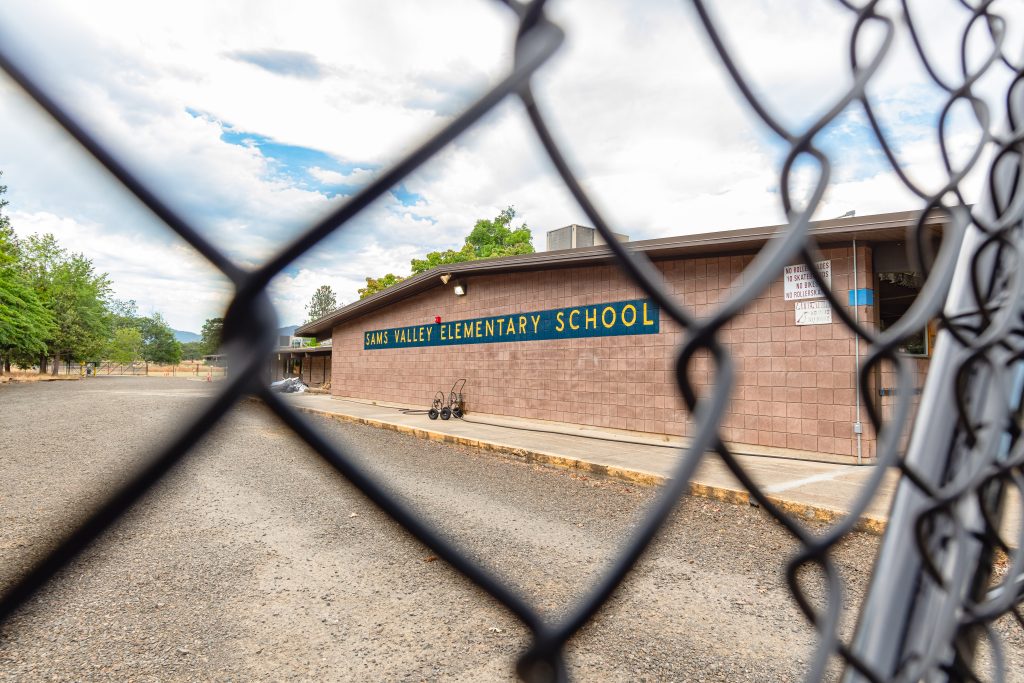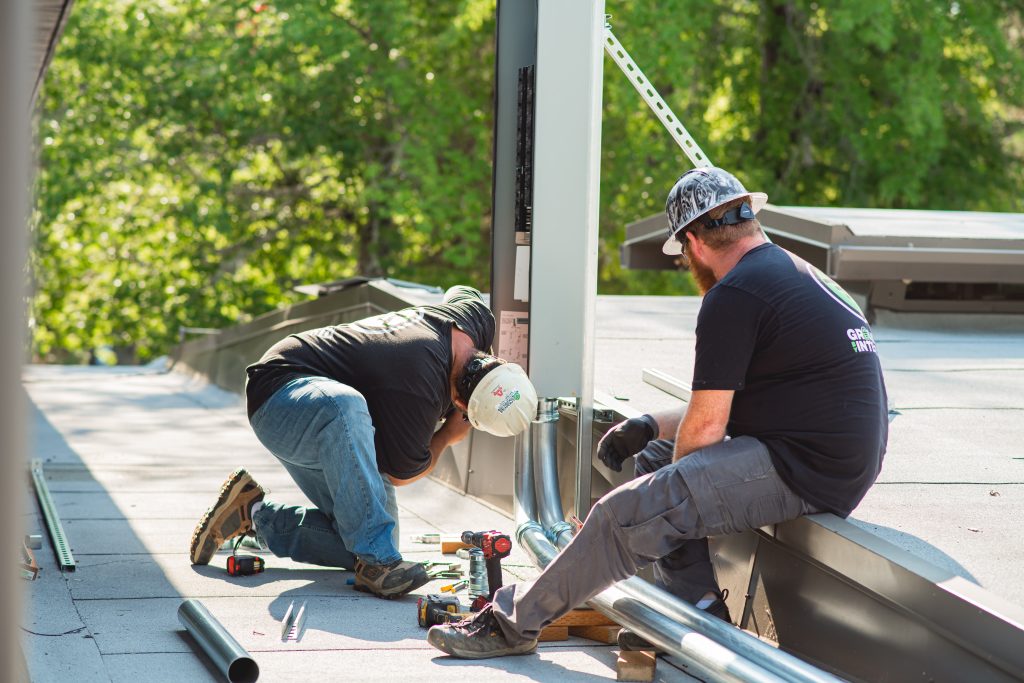 Project Manager: Otak CPM Portland/Medford
Architect: BBT Architecture (Bend)
Engineer: Sazan Engineering (Portland)
General Contractor: Vitus Construction (Gold Hill)
Principal/School Contact Information: Tammie Collom
District Contact Information: Spencer Davenport, Chief Projects Officer
General Information: 541-494-6202, bond.projects@district6.org