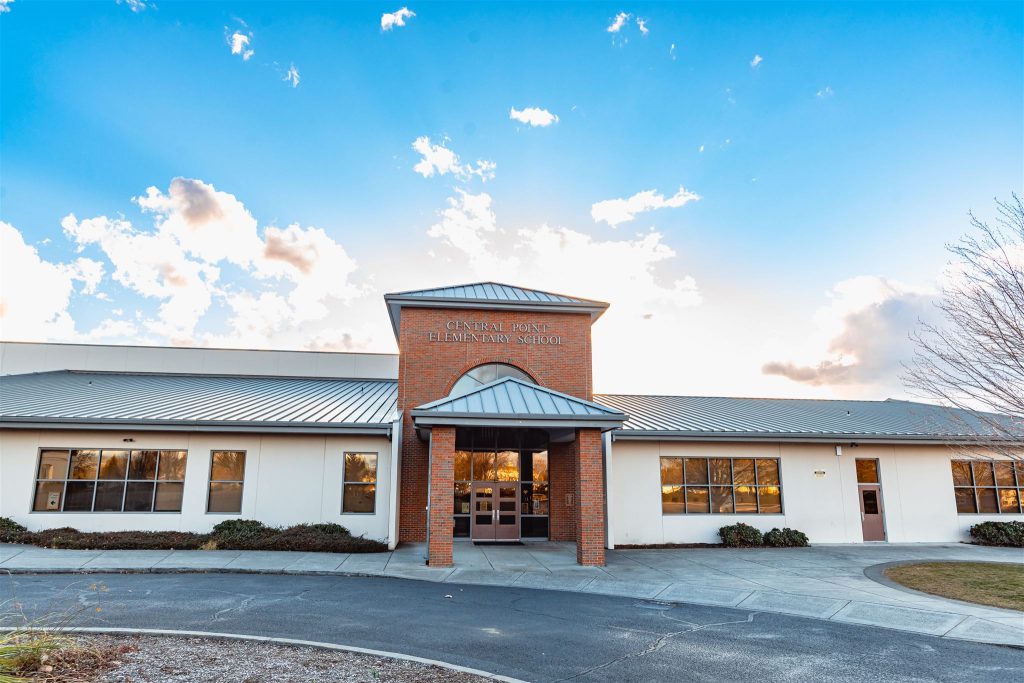 Central Point Elementary is receiving new boilers and a digital control system to improve thermal comfort and reliability for occupants of the school and adjacent District Office, which shares this heating system. One of the existing boilers had failed and the others were showing signs of future failure. The new boilers will provide efficient and reliable heat to both buildings.
New digital controls will efficiently "warm up" buildings to a desired temperature on cold morning prior to students and staff arriving, and "turn down" the heat when they know or sense the buildings are empty. These controls will create thermally comfortable spaces and allow district maintenance staff to control these features remotely if necessary.
The district partnered with Ameresco, an established Energy Service Company to leverage the district's Senate Bill 1149 funds, Energy Trust of Oregon incentives, and future utility savings to significantly reduce the cost of the overall project.
Bond Goal: IMPROVE MECHANICAL SYSTEMS FOR EFFICIENCY AND HEALTH
Total Estimated Total Cost: $900,000
Project Manager: Otak CPM Portland/Medford
Turn-key Consultant: Ameresco
Designer: ArcSine Engineering (Medford)
Installation: Delta Connects Controls, Van Row Mechanical (White City)
Principal/School Contact Information: Kristin Kostman
District Contact Information: Spencer Davenport, Chief Projects Officer
General Information: 541-494-6202, bond.projects@district6.org