2019 Bond Progress News & Updates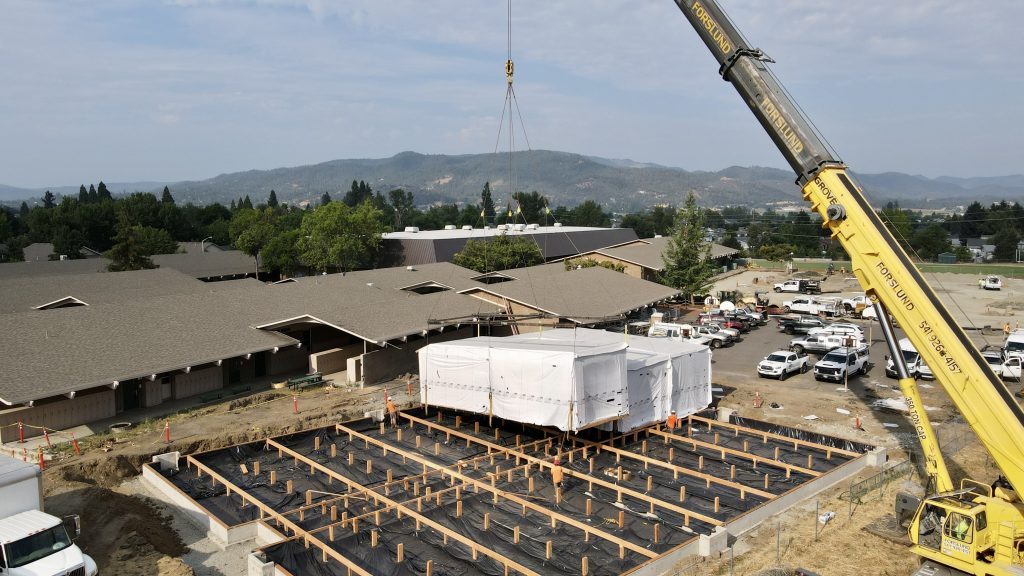 The District is preparing to begin mechanical, electrical, and plumbing upgrades at Scenic over the summer months, which will allow for increased cooling and air quality. But as the Central Point community continues to experience growth, the need for space has become a more emergent issue at Scenic. To support this need and prepare for […]
Read More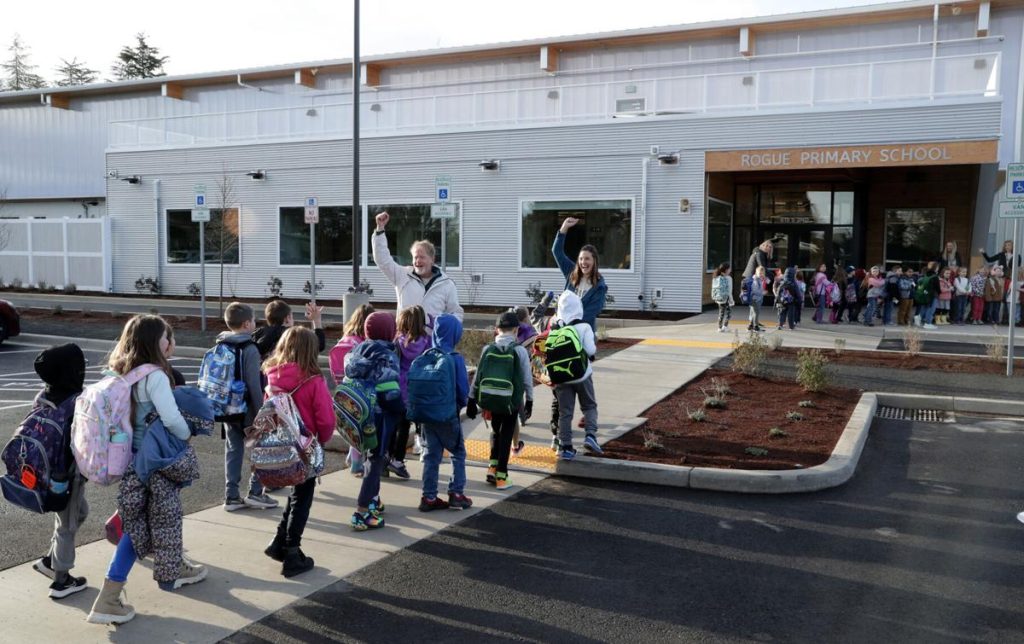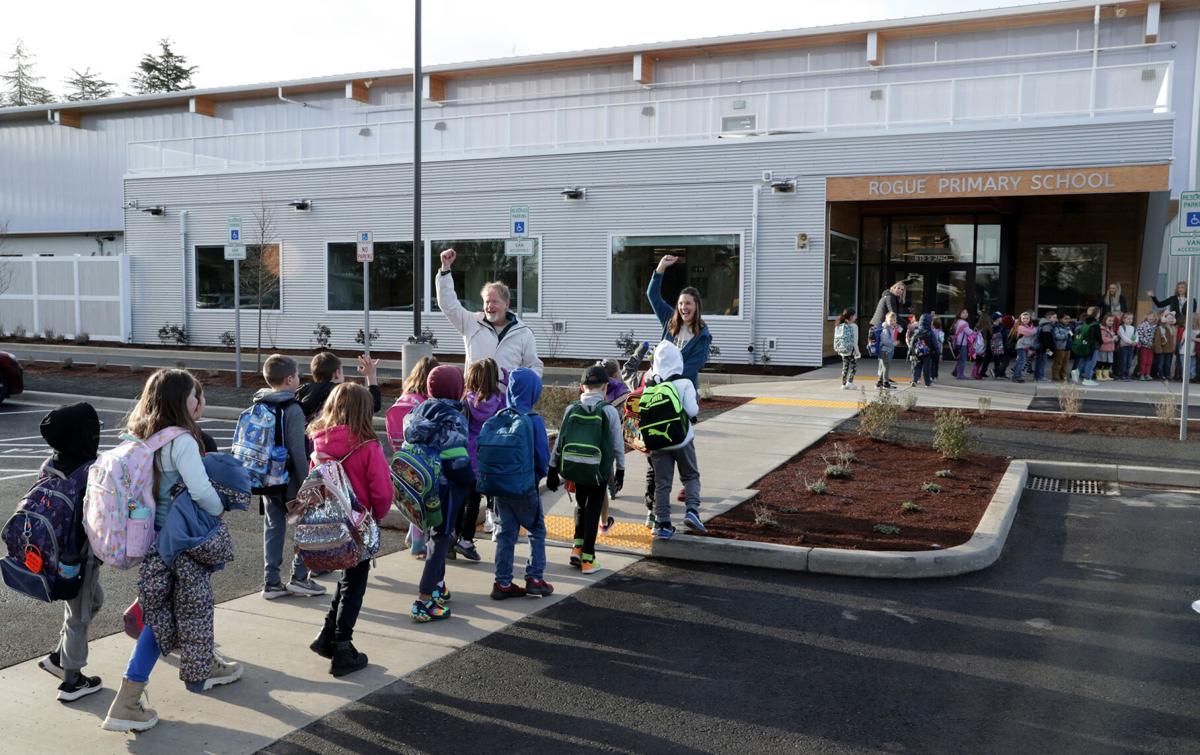 Published in the Rogue Valley Times on April 3, 2023 Nearly 100 excited "Otters" were turned loose onto the streets of Central Point bright and early Monday morning. Clad in backpacks and colorful jackets, with sheer joy plastered on their tiny faces, they were making the trek from recent temporary digs at Central Point Elementary […]
Read More
Improve Safety and Security
Safe and secure schools is our top bond priority! Work has already started on replacing classroom and exterior door locks and hardware. Future bond safety elements include adding security fencing, modernizing emergency communications systems such as intercoms and fire alarms, adding security cameras and improving traffic flow at student pick up and drop off areas.
Improve Mechanical Systems for Health and Efficiency
Better indoor air quality improves learning and teaching environments! Extended fire seasons are impacting air quality across southern Oregon and the health of students and staff is a concern. Currently only one school in the District has indoor air quality handling systems. When the bond work is complete, all schools will have this very important feature.
Mechanical systems in all eight school buildings across the district need repair, replacement or added components to make them safe and efficient.   In many cases these systems have reached the end of their useful lives and are difficult or impossible to maintain.
Central Point is the second fastest growing school district in southern Oregon: three of our elementary schools are operating over capacity! Stages, closets, hallways and maintenance sheds are currently being used as classrooms and teaching spaces. The Bond includes new buildings at select sites to provide safe, modern teaching spaces.
Create Flexible Learning Spaces
Innovative teaching methods require innovative learning spaces! Our schools need updated and flexible educational spaces which may be used for a wide-variety of educational activities and programs.